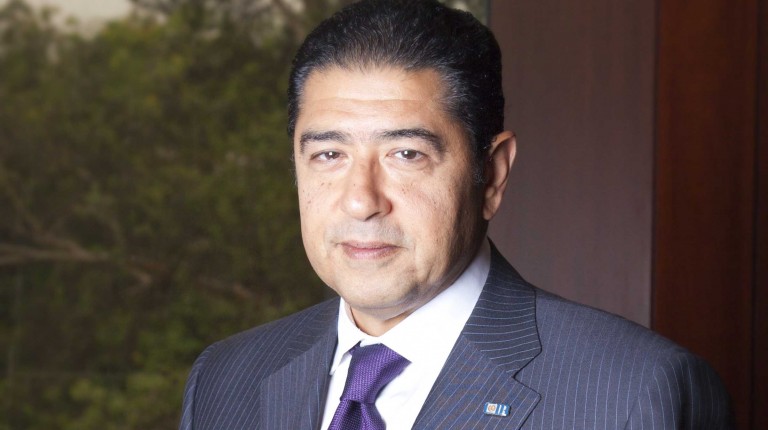 The Commercial International Bank (CIB) has contributed $7m towards coronavirus (COVID-19) test kits and to support the immediate needs of families financially affected by the ongoing global health crisis.
The announcement came in a letter presented to Prime Minister Mostafa Madbouly from CIB Chairperson Hisham Ezz Al Arab.
CIB has also donated a further $250,000 to support the African Union Response Fund against the virus.
Ezz Al-Arab expressed his pride as an Egyptian citizen for all the Egyptian government's efforts in confronting the ongoing health crisis. He also highlighted the greater need to come together with fellow Africans in facing the pandemic.
He added that CIB seeks to deepen relations with African countries in line with the direction taken by the Egyptian government. He pointed to the bank's opening of a representative office in Ethiopia, and its acquisition of a Kenyan bank, as its commitment to extending these relations with the rest of the continent.
Prime Minister Madbouly said that he valued the bank's positive contributions not just to Egypt, but also its extended role supporting African commitments.